---

Fellows Program Applications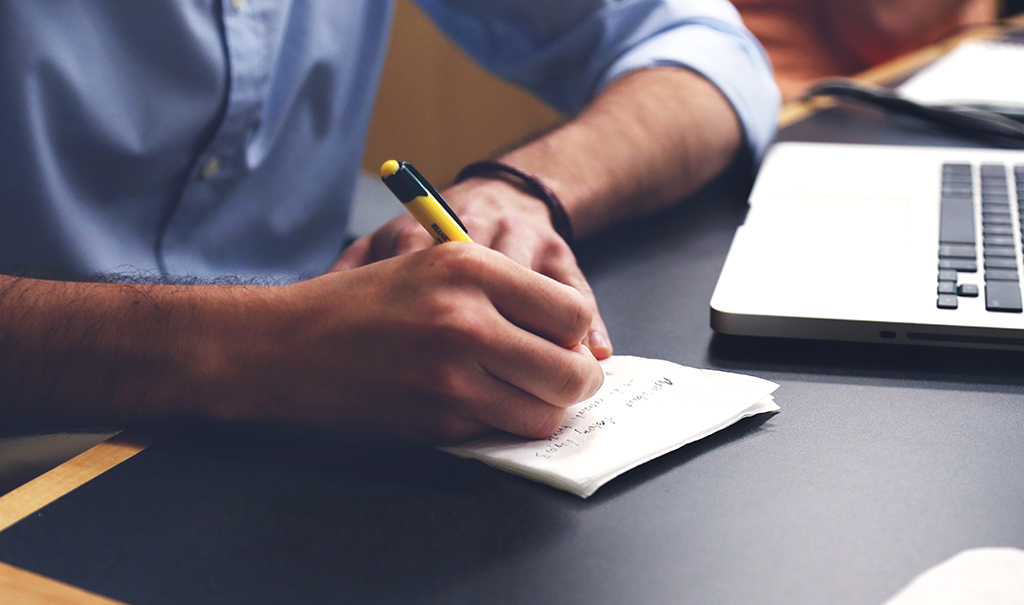 ELIGIBILITY AND APPLICATION
January 18: Deadline for Applications
The PDLG Fellows Program is open to any first-year law student who has overcome substantial obstacles in the pursuit of a legal career or comes from a disadvantaged background or one that is underrepresented in the profession. All candidates need to have a genuine interest in establishing a legal career in the Philadelphia area.
Additional criteria include academic record; leadership; oral and written communication, research, analytical and organizational skills; sensitivity to professional ethical concerns; maturity, judgment, and integrity; commitment to the practice of law, commitment to hard work; demonstrated interest in the type of work practiced by the employers in the program; the ability to instill confidence in others; the ability to diagnose and plan solutions to problems; initiative; professionalism; relevant work experience; extracurricular activities and interests and other indicia of the potential for success.
Since the goal of PDLG is to increase the diversity of those practicing law in the Philadelphia area, in order to be eligible to participate in the Fellows Program, a student must have the citizenship or residency status to practice law here long term without needing go through additional immigration proceedings.
Part time, evening and joint degree students are eligible to participate in the Fellows Program, it they: (i) will have completed the equivalent of at least one year of law school but less than two years by May of the year they apply and will graduate two years later; and (ii) have no time obligations that might interfere with a full-time commitment to the summer employer.
The application includes: (i) a completed application form; (ii) a current resume; (iii) student versions of transcripts of undergraduate and first semester law school grades; (iv) two personal recommendations (at least one an academic reference from law school); (v) a brief statement explaining how the student meets the PDLG criteria; (vi) a writing sample from law school; and (vii) such other information as the PDLG requests or is relevant.
Email applications to Lois Kimbol, mail physical hard copies to Lois Kimbol at Dechert LLP, Cira Centre, 2929 Arch St., Philadelphia, PA 19104.
Download Application (Microsoft Word)
Download Application (PDF)
Learn more about the Fellows Program
---