Committed to fostering
inclusion and participation
Building a community of a more diverse group of lawyers
Supporting and encouraging
diverse lawyers
Striving to retain diverse attorneys
Making the legal profession stronger
and more productive
Together we are able to meet evolving challenges
Supporting diversity
at all levels
Building a community from entry-level to management

Committed to fostering inclusion and participation
Building a community of a more diverse group of lawyers

Supporting and encouraging diverse lawyers
Striving to retain diverse attorneys

Making the legal profession stronger and more productive
Together we are able to meet evolving challenges

Supporting diversity at all levels
Building a community from entry-level to management
Law School Boot Camp 2022
The PDLG Boot Camp offers a taste of the law school experience (including classes in 1L subjects) for students entering their first year of law school.  It is designed especially for incoming students who do not have substantial direct or detailed knowledge about the law school experience.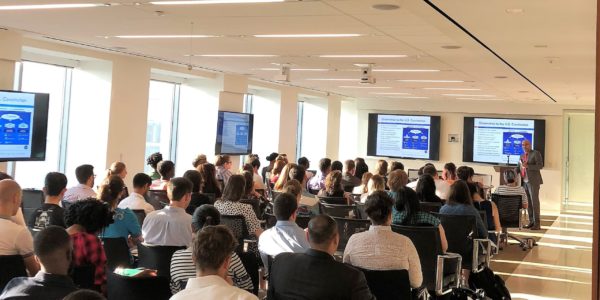 "All of the professors were amazing!"
"Excellent program, so thankful for it!"
"Great prep for students not familiar with law school!"
"This was great…it will stick with me throughout my career."
"Great content, nerve-easing, informative."
"[I got] a great feel about PDLG…it's a great network to continue to engage with!"
NEW! Announcing the PDLG Advocate/Protégé Program
In November 2021, PDLG inaugurated its newest program, the PDLG Advocate/Protégé Program.  The purpose of the program is to help mid-level diverse associates create and navigate a path to law firm partnership working in connection with an advocate in their firm.  Following completion of the Program, Protégés should have clearer insight on the path to partnership, an advocate to help guide them along the way, and valuable business development/relationship skills that will strengthen and lengthen their careers at their firms.
For more information, please contact Lois Kimbol, Esq., Vice President of Programs.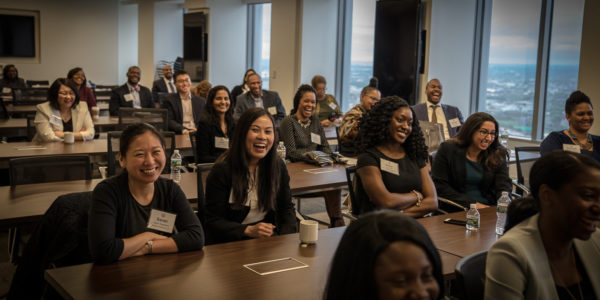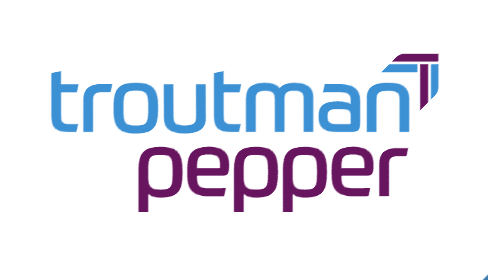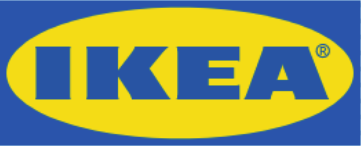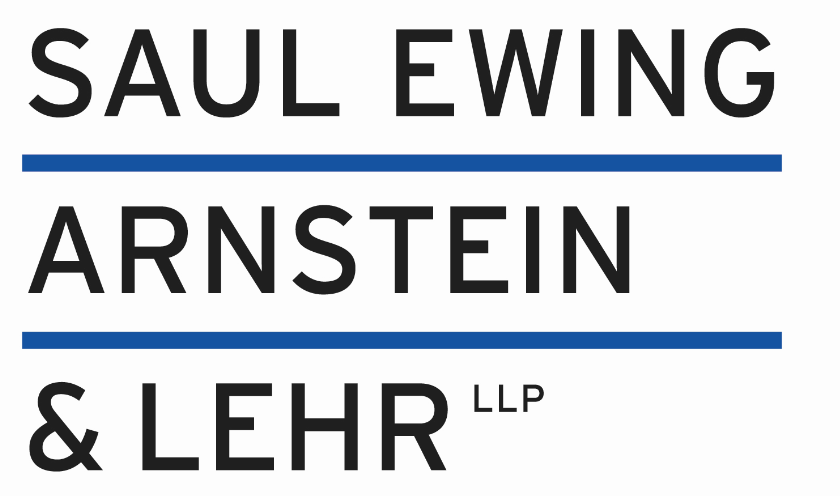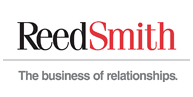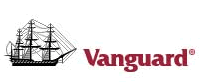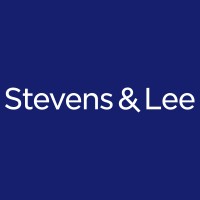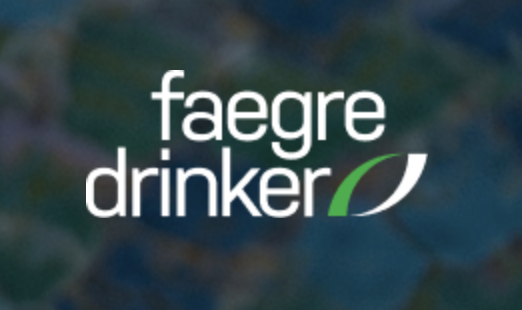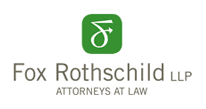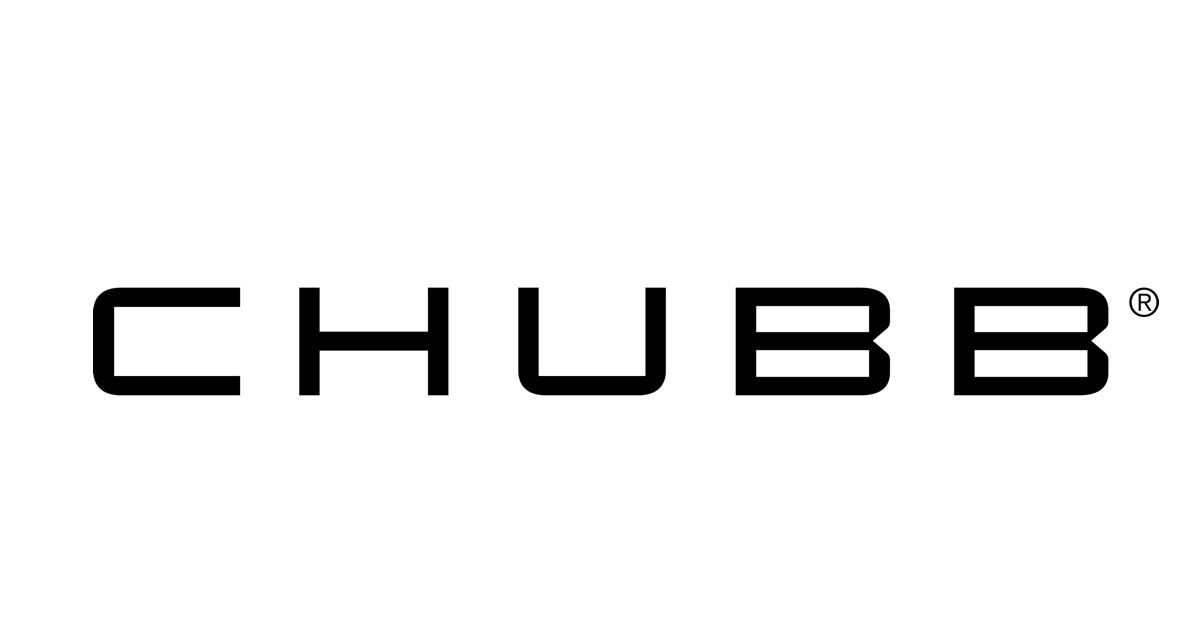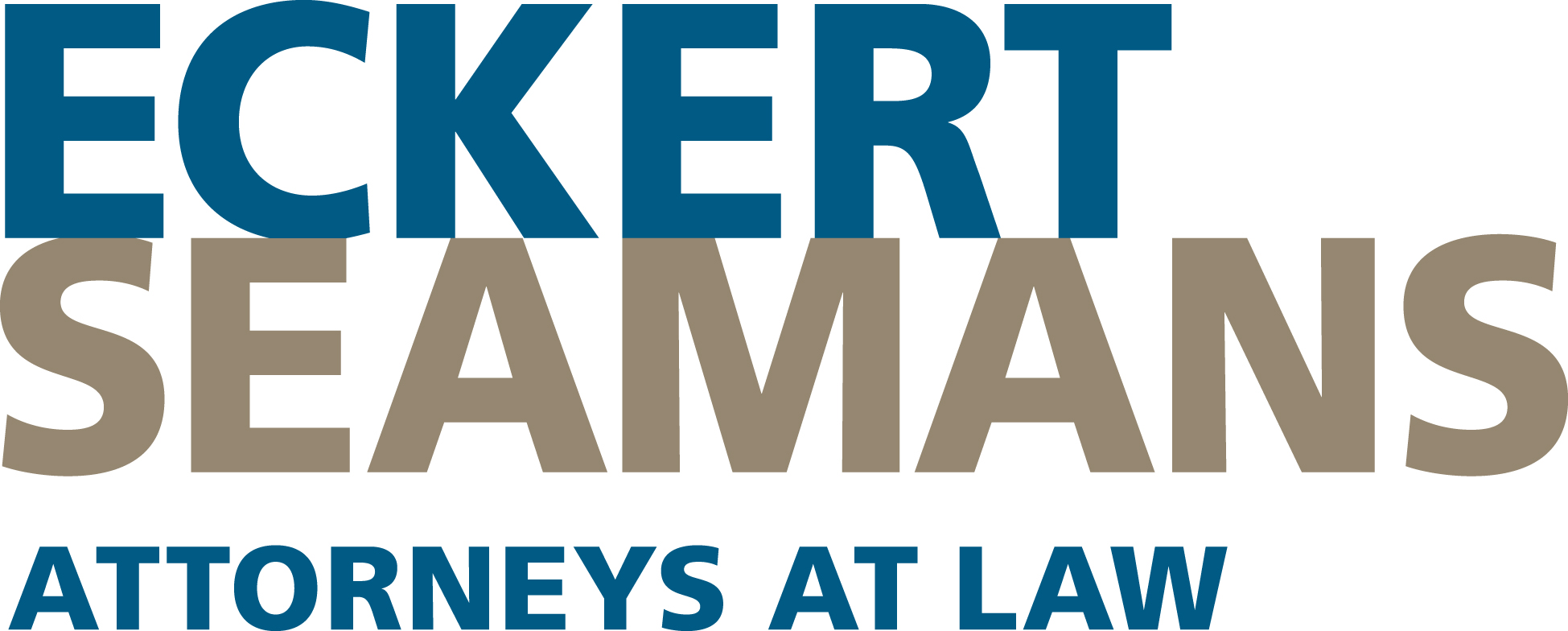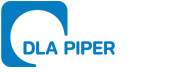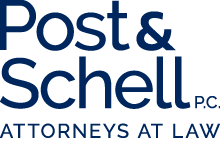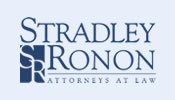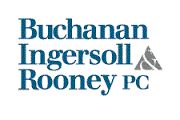 PDLG Fellows Program, Law School Bootcamp,
New Associates Seminars: