PDLG is made up of top Philadelphia law firms and in-house legal departments. Each year, through the PDLG Fellows Program, these organizations offer a route to summer employment to first year law students who meet PDLG's diversity criteria. The program also offers fellows a series of seminars and programs designed to enhance their skills and increase their knowledge of the Philadelphia legal community.
What You Get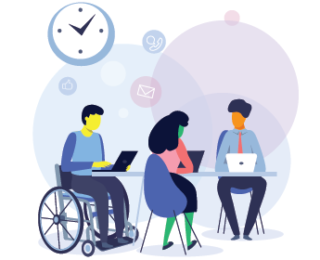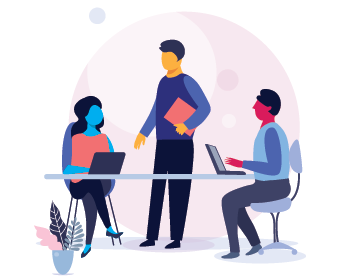 Legal mentors
(actually, two of them)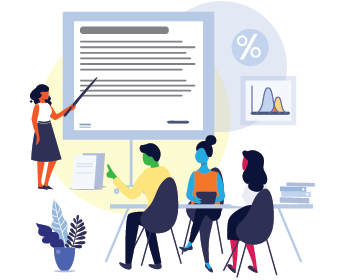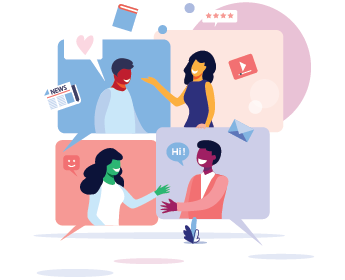 Access to the
PDLG network
Summer employment
PDLG Fellows will receive the same salary other first-year summer associates/clerks/interns (if any) are paid by the organization.
Each participating employer has committed to fully involve PDLG Fellows in its summer associate/clerkship/internship program and provide appropriate and continuous feedback and training.
Each Fellow who is not working at a law firm is paired with one of our member law firms to have the opportunity to be involved in some law firm summer training and social events.
Legal mentors
PDLG will provide each Fellow with a writing mentor to work with before the summer job starts and perhaps during the summer.
The PDLG board representative of the employer or their designee will be an additional mentor to the employer's Fellows.
Each participating employer will provide its Fellow with at least one mentor and possibly more if that is the practice for its summer associates/clerks.
Professional training
A writing program that will include a seminar in late March combined with one-on-one writing mentoring, to be completed before starting work.
A Pre-Work Seminar, after exams end, but before summer jobs begin. This seminar is designed to sharpen skills and the professionalism of the Fellows' work and manner and deepen their understanding of the general expectations of the employers, the nature of the work, the environment in which it gets done, and the best ways to manage their work, deal with any issues that arise and make use of feedback—all the underpinnings of aa successful summer.
A seminar on the mechanics of successful networking from informative but brief introductions through graceful good-byes, follow-up, and staying in touch.
Seminars on getting future jobs - 2L summer jobs, jobs after graduation, federal and state clerkships.
Access to the network
Connections with former PDLG Fellow who currently work or did their PDLG summer where the Fellows will be working.
Summer reception with Fellows, present and former, PDLG Board representatives, law firm hiring partners, managing partners, diversity officers, Philadelphia and affinity bar association leaders, and others.
Membership in the PDLG Fellows Program Alumni Association which provides substantive events, networking opportunities, and connections to alumni in Philadelphia, around the country, and around the world.
Included seminars
Programs specially designed to help you become a successful lawyer in any organization.
What You Learn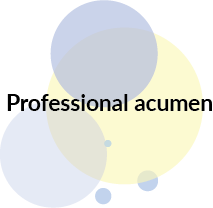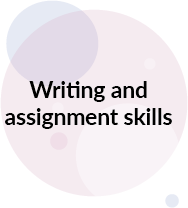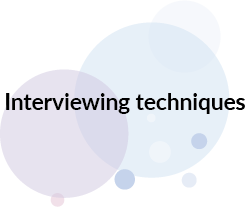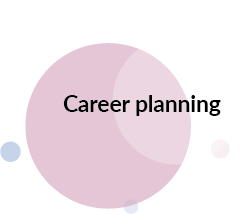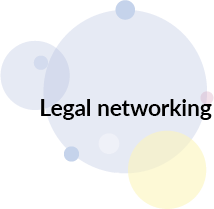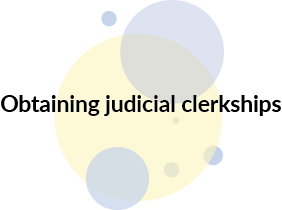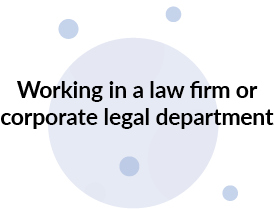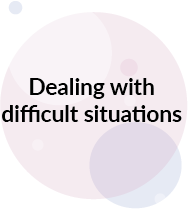 Eligibility
The PDLG Fellows Program is open to any first-year law student who
meets our criteria.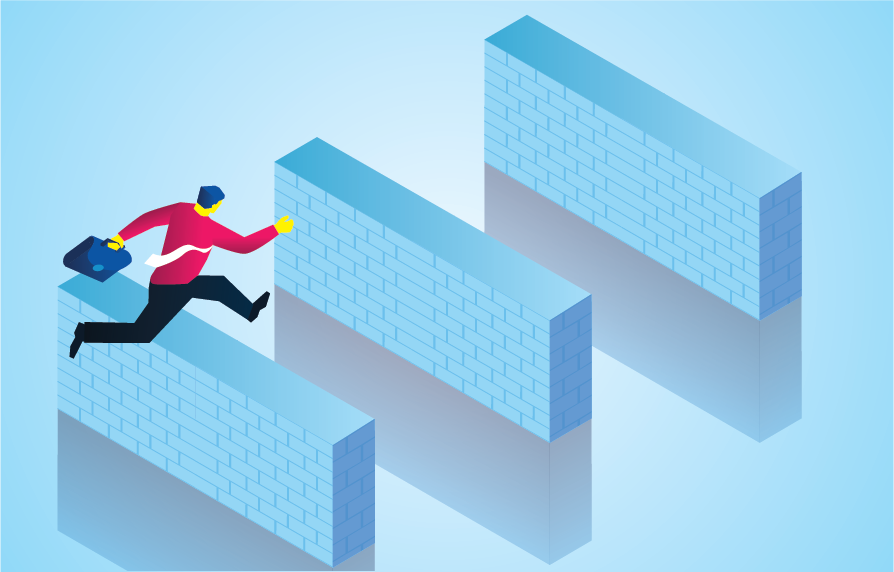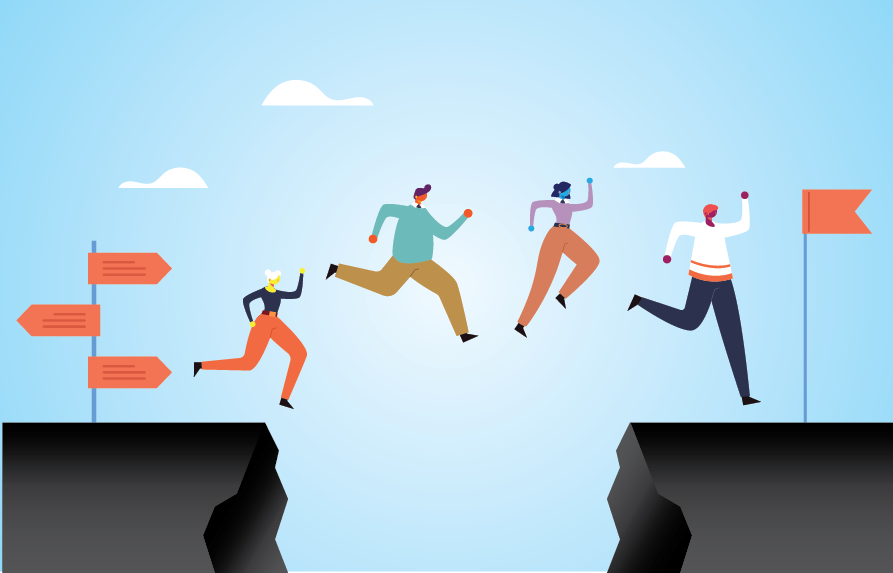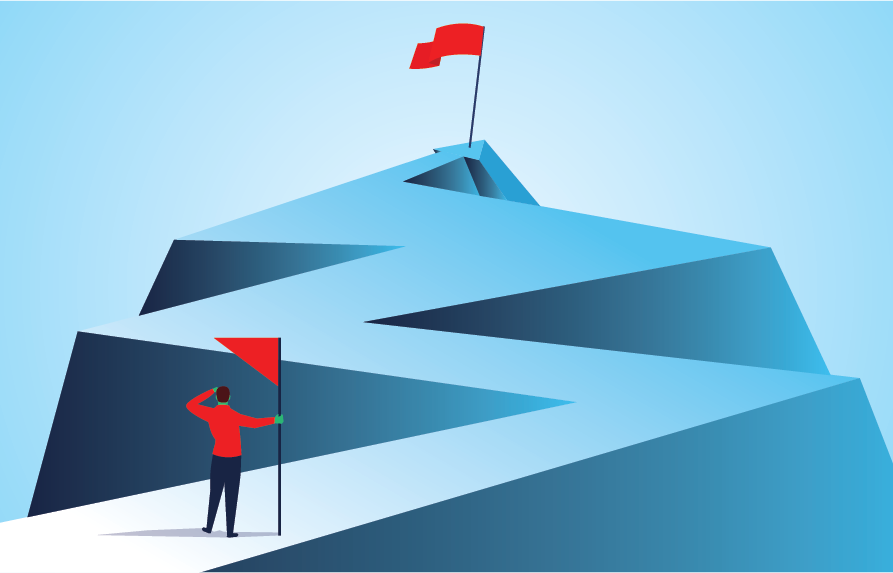 Meet Our Alumni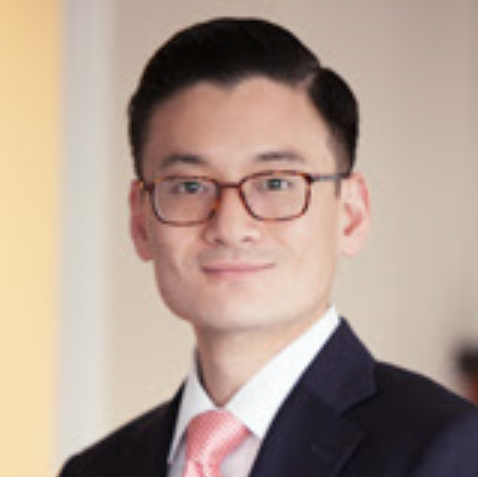 I'm John Lee, a Labor and Employment Partner at Morgan, Lewis and Bockius and also the firm's Hiring Partner in Philadelphia. I got to know Morgan through my PDLG Fellow summer at ACE, spent my 2L summer here and started as a lawyer here when I graduated from Temple law school.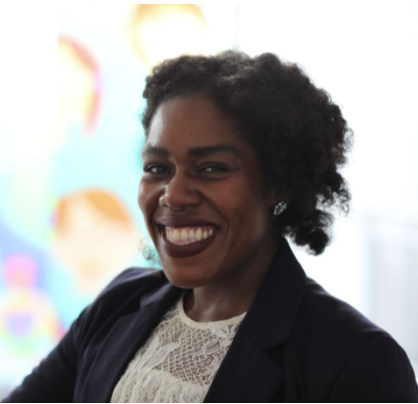 I am Alicia Prince, Chief of Staff at the School District of Philadelphia where I support the District's strategy development and implementation, policy, government and external relations.  I went to Villanova University School of Law and I started my career as a PDLG Fellow.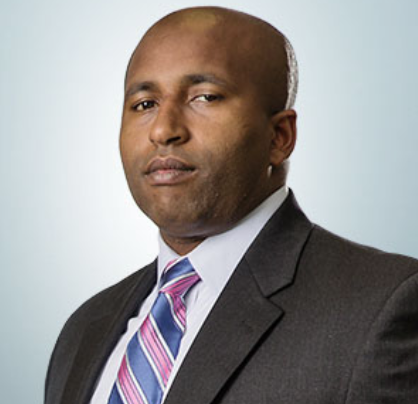 I'm Justin O. Reliford, Partner at Scott + Scott.  My litigation and trial practice focuses on mergers and acquisitions, corporate governance, and securities fraud. I went to University of Pennsylvania Law School, and I started my career as a PDLG Fellow.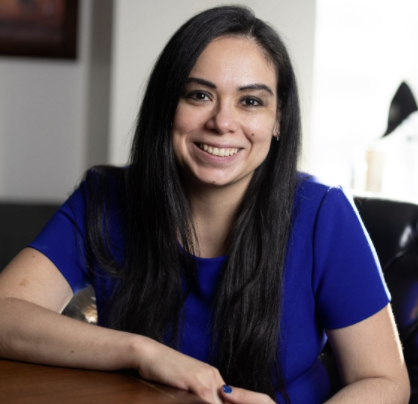 I'm Diana Cortes, the City Solicitor for the City of Philadelphia and I'm an alumna of Villanova Law School and the PDLG Fellows Program.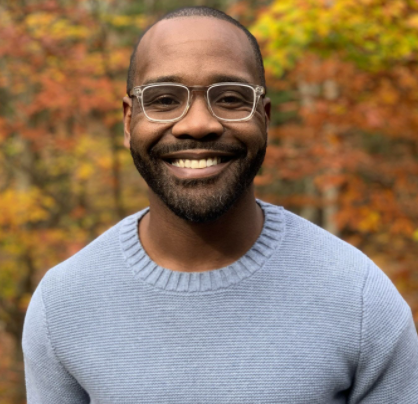 I'm Deone Powell, the General Counsel of Vanguard Charitable, former General Counsel at Philadelphia FIGHT Community Health Centers and Health Equity Advocate. I went to Temple law school and I started my career as a 2005 PDLG Fellow.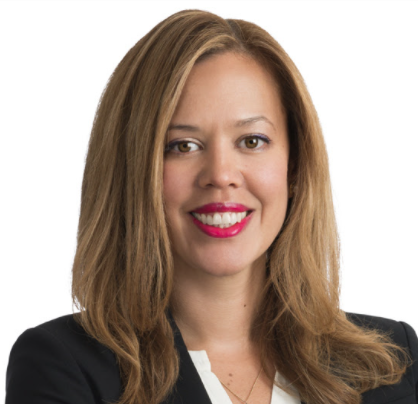 I'm Melanie Carter, business litigation Partner and the Hiring Partner at Blank Rome LLP. I attended Temple Law School and got to know Blank Rome as a PDLG Fellow at State Farm. I joined Blank Rome after clerking for the United States District Court for the Eastern District of Pennsylvania.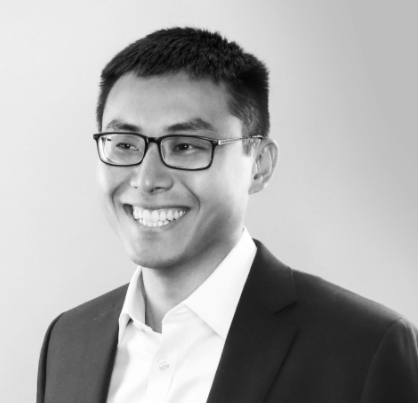 I'm Dan Liang, General Counsel of HHM, a hotel management and investment company. I attended NYU School of Law and started my legal career as a PDLG Fellow. After working in New York for a few years, I returned to Philadelphia as an associate at a PDLG law firm and subsequently moved in-house.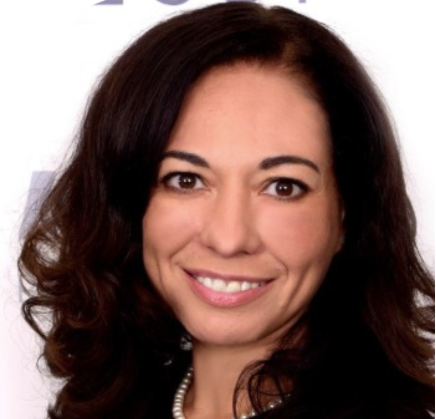 I'm Amy Fernandez and I am Vice President, General Counsel Assistant Secretary at Trex Co. I went to Dickinson law school and I started my legal career as a PDLG Fellow.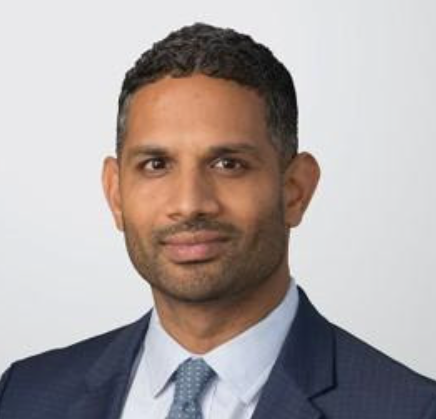 I'm Nipun Patel, partner and trial lawyer at Holland & Knight, and its Philadelphia office Hiring Partner. I graduated from Temple Law School and started my legal career as a PDLG Fellow.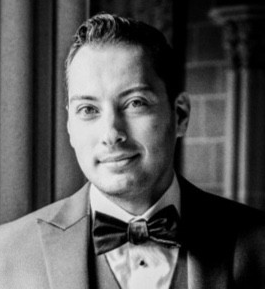 I'm Adam Accay, a proud Philly native. I started my legal career as a PDLG Fellow in 2011. Upon graduating from Temple law school I was an associate at White and Williams LLP specializing in Corporate M&A work. In 2016, I transitioned into the business world where I am President & CEO of RiteChoice Pharmacy, a Philadelphia-based Independent pharmacy chain.
Application Process
Written Application • PDLG Interview • Employer Interview
The PDLG Fellows Program Committee (the "PDLG Committee") will review the applications and select those to interviewed be interviewed by PDLG representatives based on the criteria listed in the section on eligibility. Students will be notified of their selection and of the time of the interview by email.
PDLG Committee Reviews and Decisions
Representatives of participating PDLG law firms and legal departments (the "PDLG Committee") will conduct interviews of the selected candidates on Saturday February 4, 2023. Each candidate will have one 30-40 minute interview with two PDLG representatives.
At the conclusion of the day of interviews, the participating representatives will select those candidates who, in their judgment, are realistically likely to succeed as summer associates. Each selected candidate will then be randomly assigned to an employer for an interview for a specific job. Of course, no candidate will be assigned to an employer where there would be a conflict of interest. The interviewing employer will be provided with a full copy of its candidates' application packages and any other information developed as part of the PDLG process.
By the Monday after the interview day, all candidates will be notified by PDLG whether they have been selected for an employer interview and given a preliminary employer assignment. However, until the student is contacted by the employer, the assignment is only tentative. If and where changes must be made, they are made as soon as possible.
Within a week after being notified of the candidates assigned to them, employers will contact their candidates to schedule interviews and will hold interviews and make decisions as soon as they can. Employers understand that students have classes and other academic obligations and need to schedule around them, and ask candidates to understand that interviews can involve as many as five practicing attorneys who also have complicated schedules, making flexibility in scheduling vital on both sides. It is also very important that interviews and decisions be made promptly by employers and decisions on offers be made promptly by students so as not to disadvantage other candidates who are also waiting for decisions.
A candidate who will not be available for an interview during the interview period specified in the application must say so in the application so we can try to make special arrangements. Otherwise, if a candidate is not reasonably available for interviews during that period for reasons other than emergencies, the candidate may lose the opportunity to be considered.
We strongly encourage all those candidates to whom offers are made to respond as soon as possible, preferably within a week of receiving the offer.
Participating PDLG employers have agreed that if they make an offer to a PDLG Program candidate who is matched with another participating PDLG employer, the offer will stay open until the PDLG process is complete for that student.
Employer Actions
The usual practice is that students selected for summer employment receive a call or email from the employer with the offer and then a letter employer confirming the selection and the details of employment in accordance with the employer's usual practice. The final decisions will not be made by the PDLG, and the PDLG will not have advanced information about employment decisions.
From time to time, there are positions that open up after the primary round of employer interviews and decisions. If that happens, some applicants may be offered another interview opportunity. Most years several positions are filled through this process, but it is not guaranteed nor is it required that students participate.
Candidates not selected by a PDLG employer can choose to have their application materials provided to the Montgomery Bar Association Diversity Committee for consideration under their Summer 1L Programs for diverse law students. Many participants in those programs are chosen from PDLG applicants. On the PDLG application form, there is an opportunity to choose whether to take advantage of this opportunity.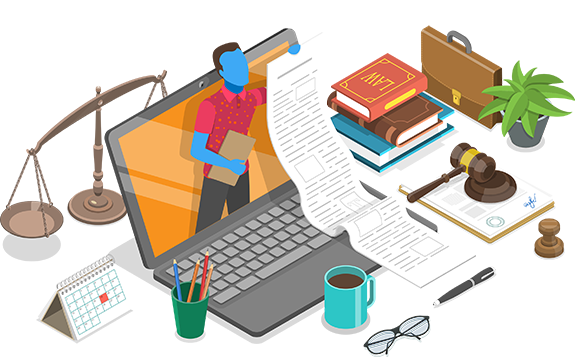 A completed application form will include the following items:
✓  Your current resume
✓  Your transcripts from your undergraduate alma mater and first semester of law school
✓  An academic reference from your law school
✓  A writing sample during your time in law school
✓  A brief statement explaining how you meet the criteria for this program
*Additional information may be requested
Employers