"All of the professors were amazing!"
"Excellent program, so thankful for it!"
"Great prep for students not familiar with law school!"
"This was great…it will stick with me throughout my career."
"Great content, nerve-easing, informative."
"[I got] a great feel about PDLG…it's a great network to continue to engage with!"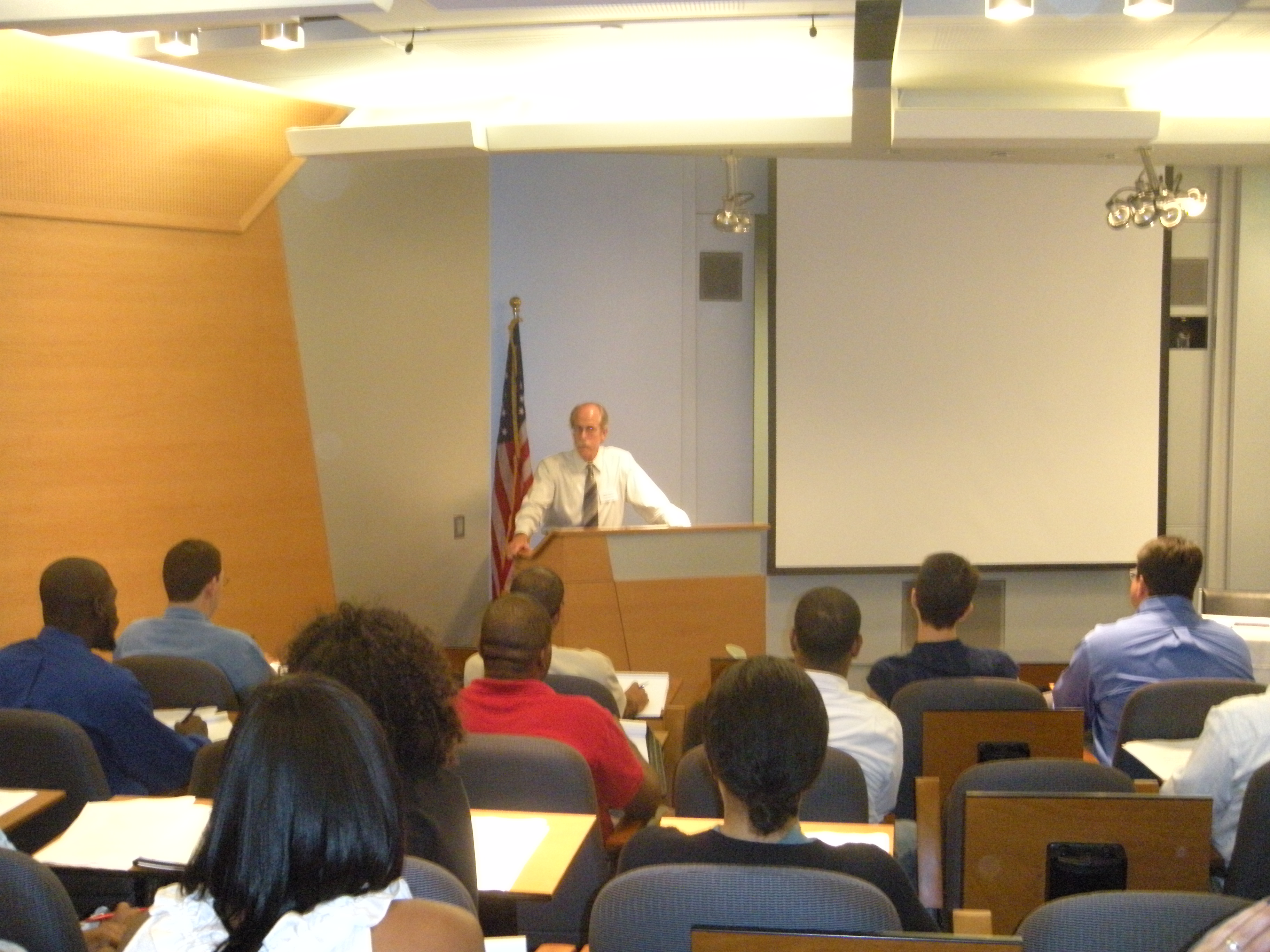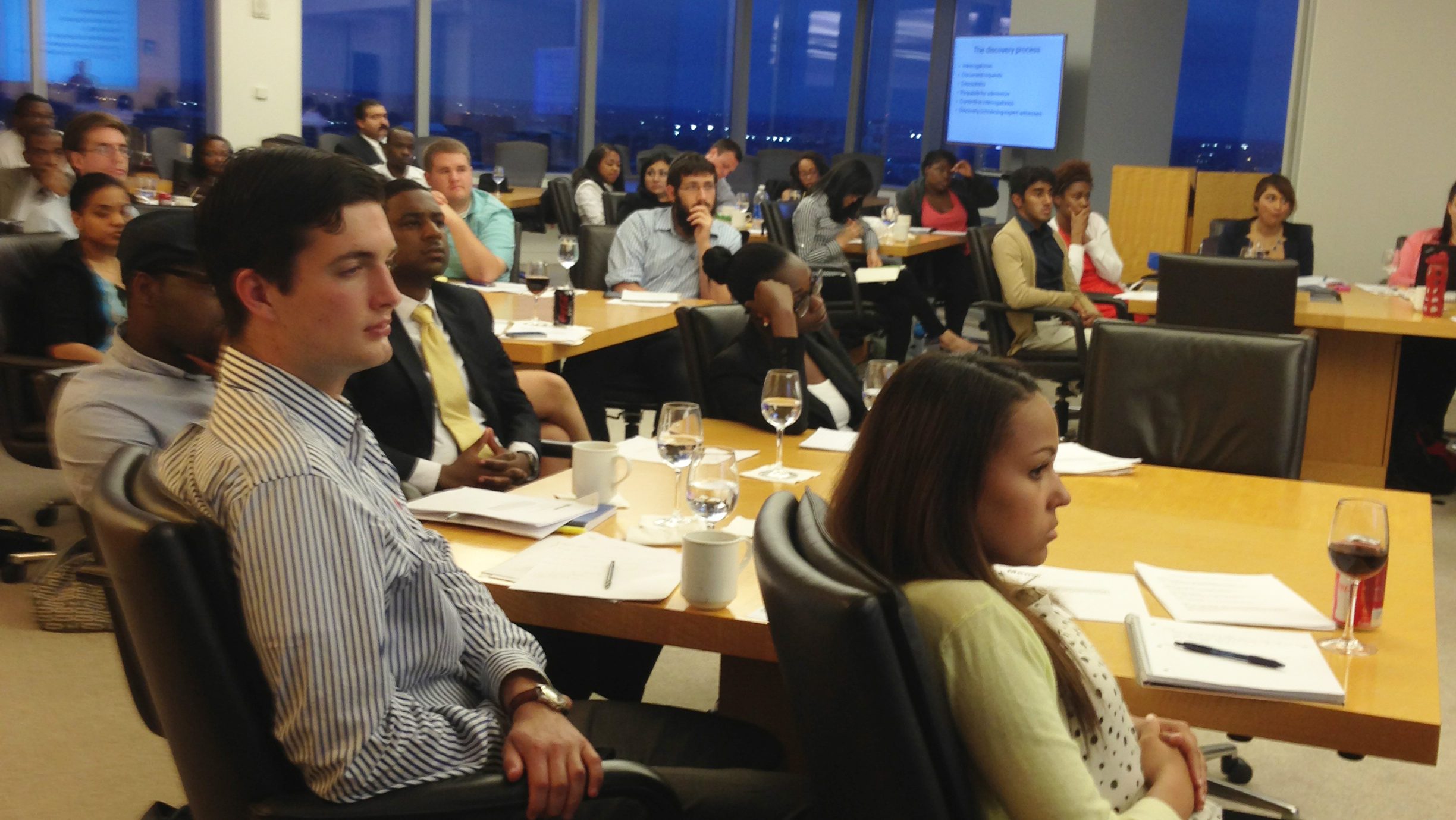 As part of its mission to increase the diversity of the Philadelphia legal community, the Philadelphia Diversity Law Group offers an annual  four evening Law School Boot Camp. The PDLG Boot Camp offers a taste of the law school experience (including classes in 1L subjects) for students entering their first year of law school.  It is designed to demystify law school - especially for incoming students who do not have substantial direct or detailed knowledge about the law school experience.
Any student who is enrolled as a first year law student at any Philadelphia area law school or who lives in the Philadelphia area but will be attending law school elsewhere, is invited to Boot Camp.  The program will provide an introduction to the subjects taught in the first year of law school- and the teaching approaches used - through classes taught by the professors who teach them in area law schools; other professors will explain approaches to studying and other essential skills needed to succeed as law students.  Second  and third year law students will provide advice and insight. Each session is designed to increase  familiarity with what a first year law student will experience and learn once law school begins.
The first night will include a reception and then a presentation on how to do law school well and a discussion by a panel of experienced lawyers about their legal career paths and areas of practice. Past panelists have included the Philadlephia US Attorney, the Philadelphia City Solicitor, lawyers at Community Legal Services and other no-profit organizaitons, law professors, lawyers in major corporations and partners in large Philadelphia law firms.   On the next 3 nights law professors will each teach a short class on a 1L subject they  teach in law school.
In 2022 the PDLG Law School Boot Camp will be hybrid.  The first night, Monday, August 8, will be in person so it can include opportuntities meet with other students and the speaker s. Those who can't be there in person will be able to join the substantive sections remotely.  The evenings of August 9, 10, and 11 will be webinars rather than in person seminars.  Information about how to join the webinars and other details will be sent to those who have signed up about a week before Boot Camp.
Please sign up below: