2023 Law School
Boot Camp
August 7–10, 6-9 pm
August 7: In Person (Hybrid Available)
August 8–10: Remote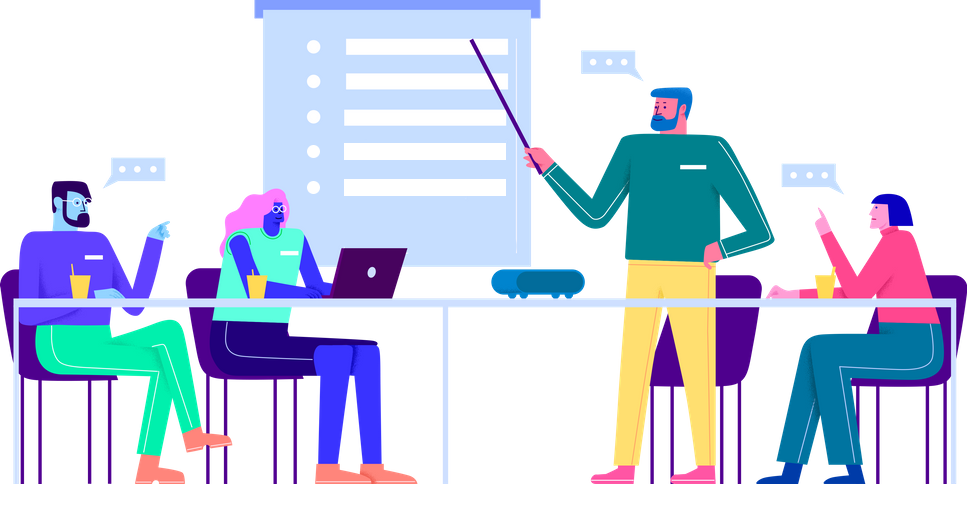 Recognizing that many students starting law school have not had significant exposure to family members or friends who are lawyers or in law school, PDLG presents an annual Boot Camp for entering law students. The four evening PDLG Boot Camp is designed to demystify law school, including by providing a taste of 1L law school courses, guidance on doing law school well and an introduction to many careers open to lawyers.
Who Should Sign Up?
✓ Any 1L who wants/needs more information about being a 1L than they have.  
You don't have to be from Philadelphia if you are going to law school here
You don't have go to law school here if you are from Philadelphia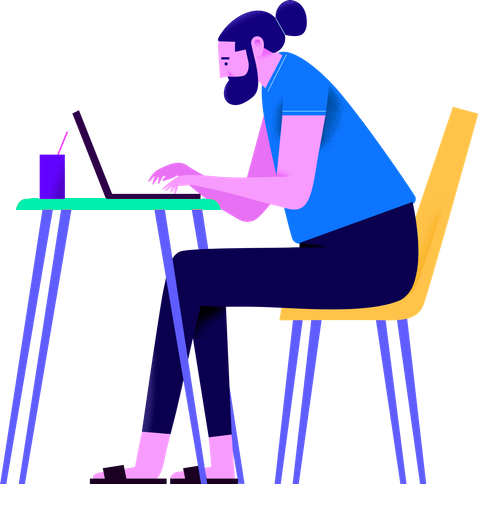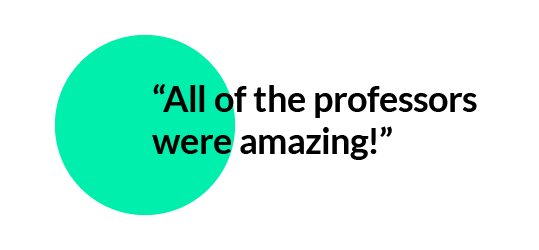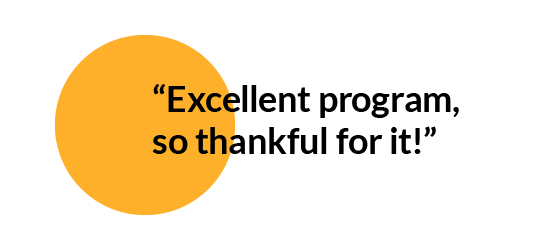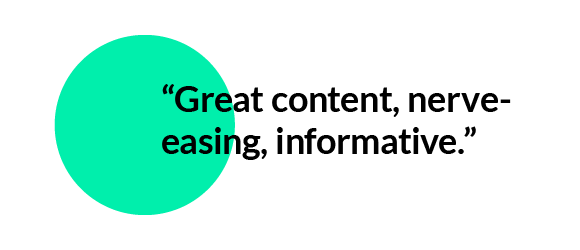 What You Learn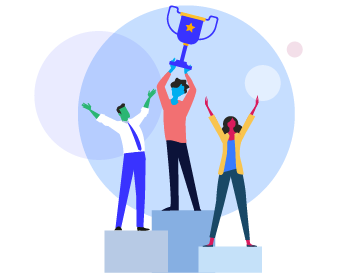 How do you do law school well (and still have a life)?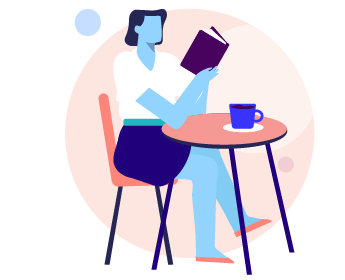 How do you read cases?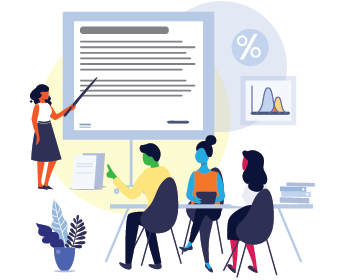 How do different professors teach?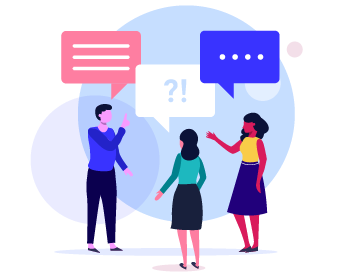 What is the Socratic method?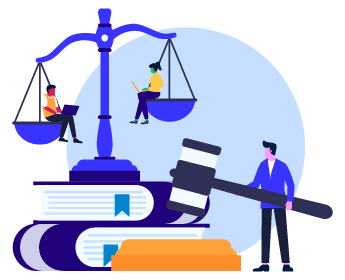 What are moot court, law review, and clinics?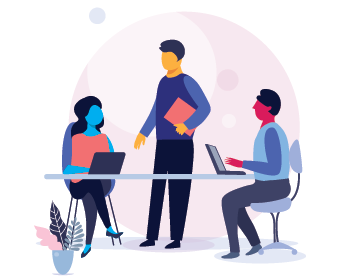 What about study groups?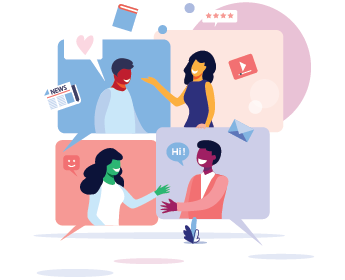 How do you brief a case?
Get a taste of required 1L classes taught by professors who teach them in law school.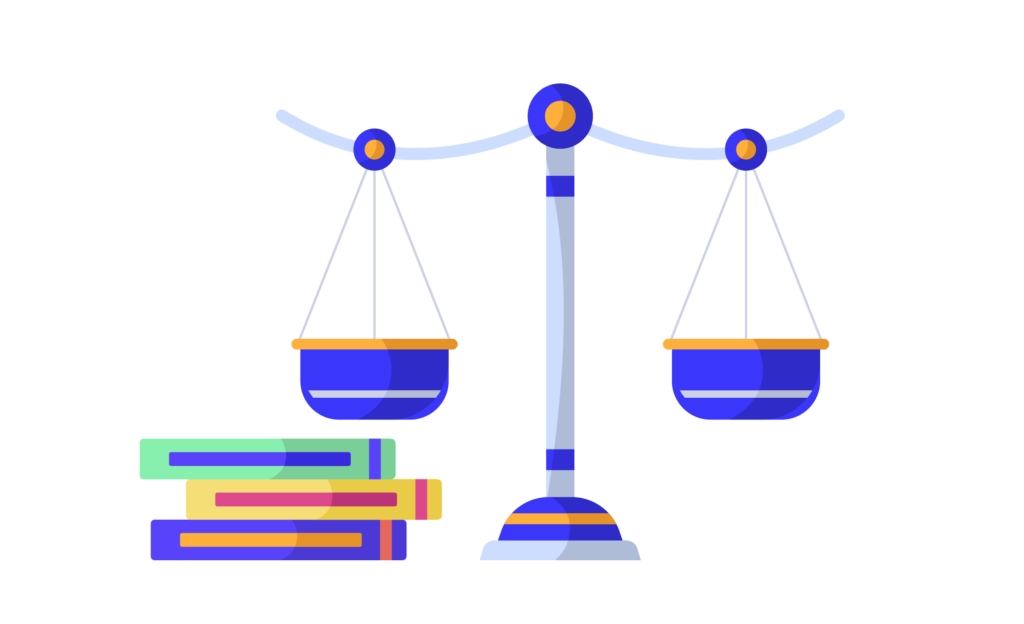 Torts
Civil Procedure
Contracts
Constitutional Law
Property
Legal Research and Writing
Criminal Law
What Can You Do With a Law Degree?