Our Mission
The Philadelphia Diversity Law Group (PDLG) is committed to fostering participation of a more diverse group of lawyers in the Greater Philadelphia region and beyond to make our legal profession stronger, more equitable, and more inclusive. To fulfill this mission, PDLG creates programs to enhance recruitment, retention, advancement, and promotion of lawyers of diverse backgrounds by law firms and corporate law departments.
✓  Committed to fostering inclusion and participation
✓  Making the legal profession stronger and more productive
✓  Supporting and encouraging diverse lawyers at all levels
Upcoming Attractions
Advocates & Protégés Program
Advocates/Protégés Program
The PDLG Advocate/Protégé Program encourages retention of a more diverse group of lawyers by helping them navigate a path to law firm partnership. PDLG will assist its member law firms in creating and implementing program of partner (Advocates) support and advocacy for participating senior-level associates (Protégés). After the program, Protégés should have a clearer insight on the path to partnership, an advocate to help guide them, and valuable business development/relationship skills that will strengthen and lengthen their careers at their firms.
2024 Fellows Program
The PDLG Fellows Program offers diverse first-year law students a route to summer employment at outstanding law firms and legal departments.  It also provides the PDLG Fellows with a series of seminars and programs designed to enhance their skills and increase their knowledge of the Philadelphia legal community.
Diversity at the Cross Roads: A Symposium on Where We Are and What Happens Next
This PDLG Symposium will foster discussion and collaboration on strategies to move forward in the wake of the Supreme Court's decision in the Harvard/ UNC cases.  General counsel, law firm leaders, diversity professionals, and prominent alumni of the PDLG Fellows Program will gather to spark new ideas on how we can stay the course and make progress.
Event Spotlight
2023 Boot Camp Recap
In August, PDLG's 14th annual Law School Boot Camp helped demystify law school for participating incoming law students from area law schools by providing a taste of first-year law school classes, guidance on doing law school well, and an introduction to law school alumni with many varied careers.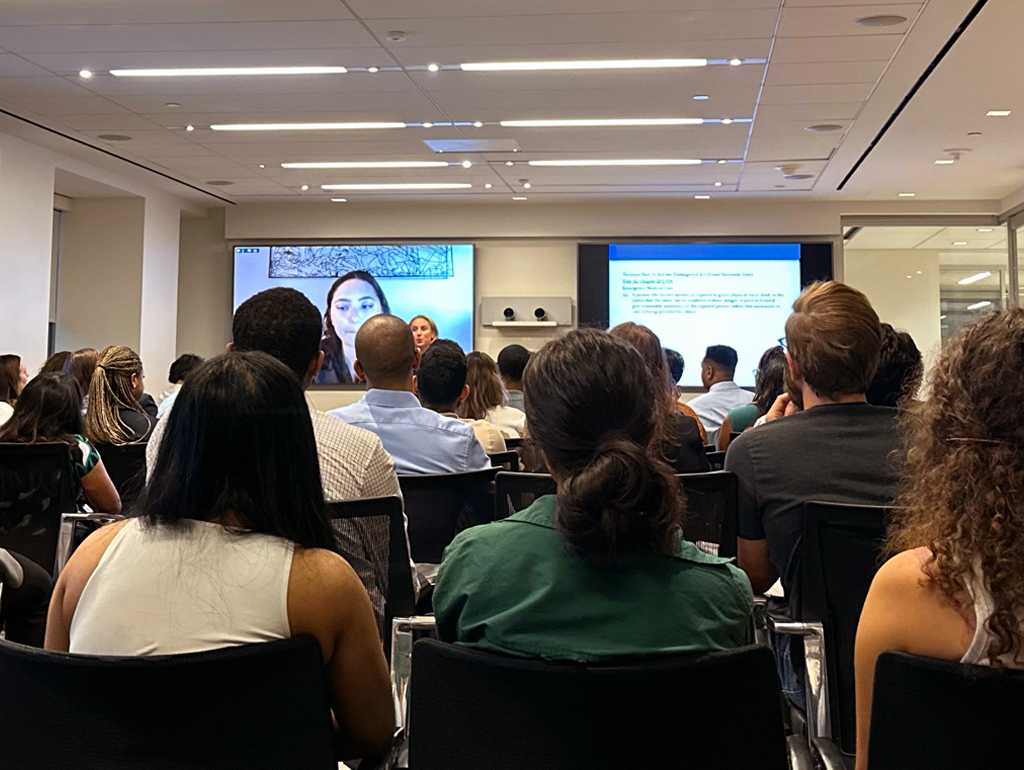 "Thank you so much for organizing such a robust and knowledge-filled boot camp."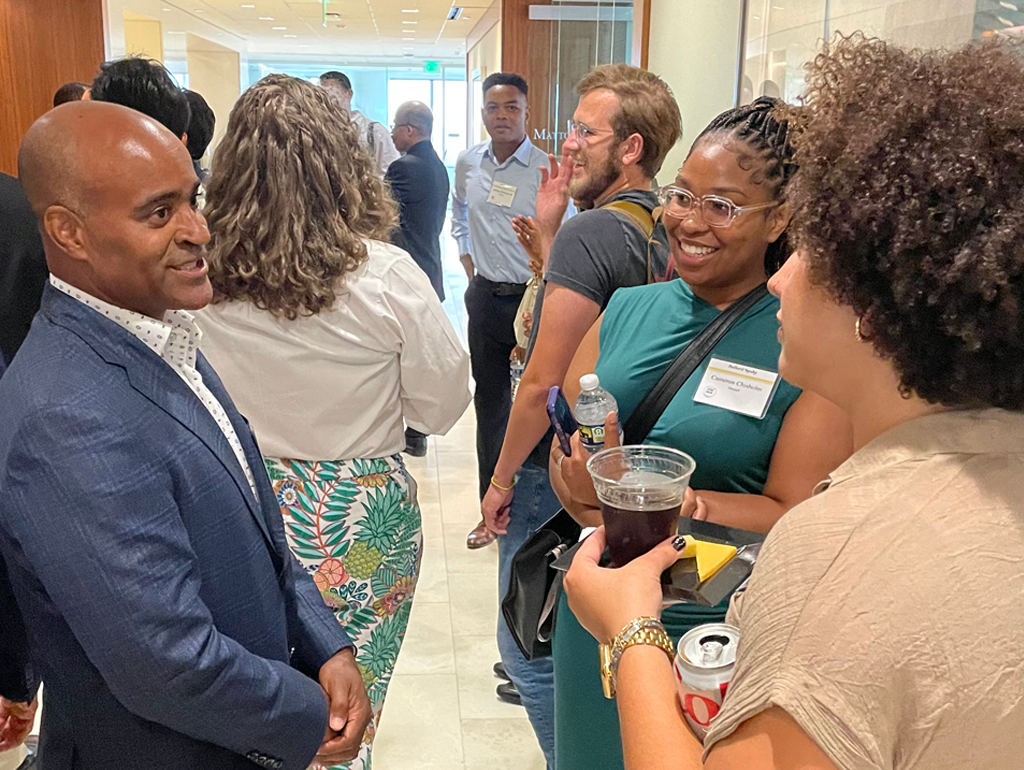 "I cannot thank you enough."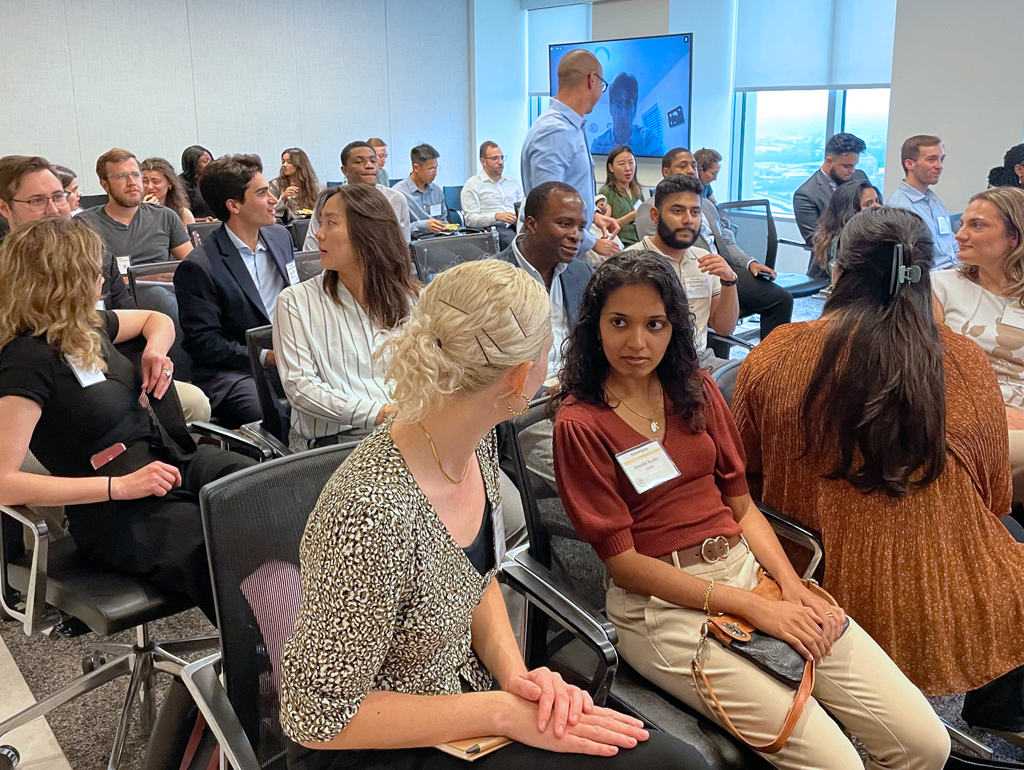 "I feel significantly more prepared than I did one week ago."
Our Members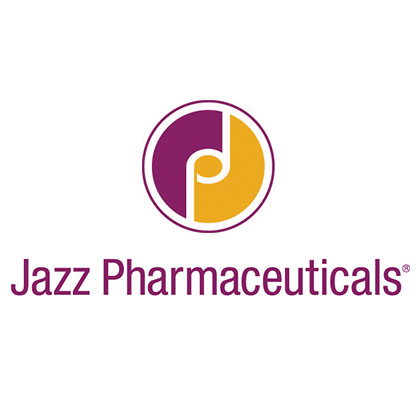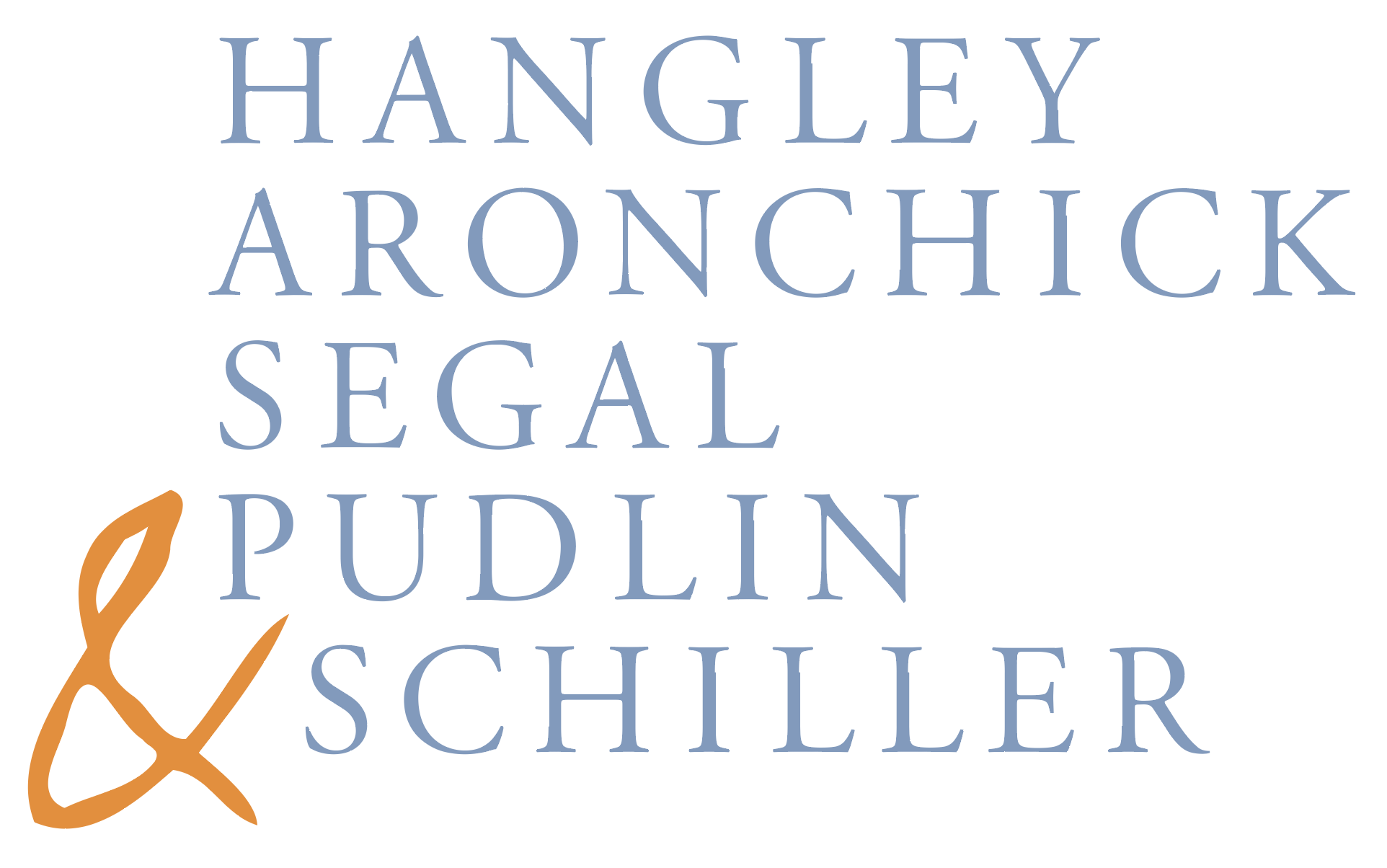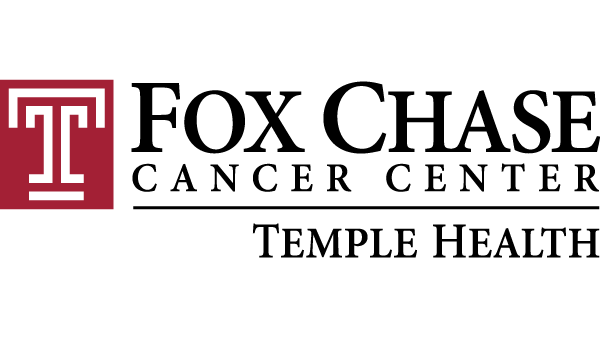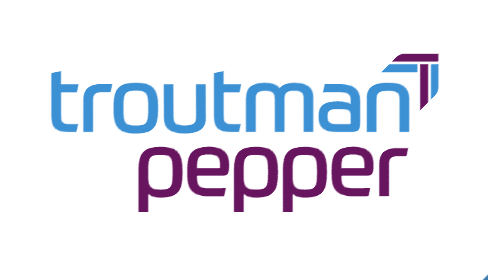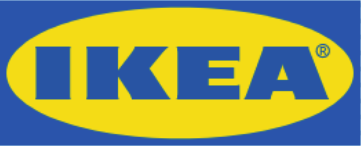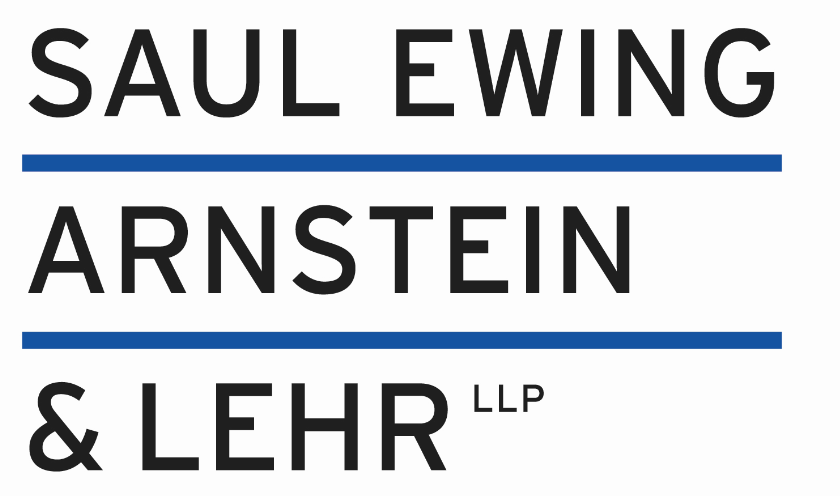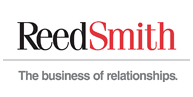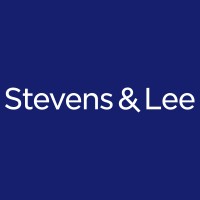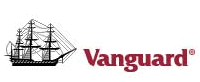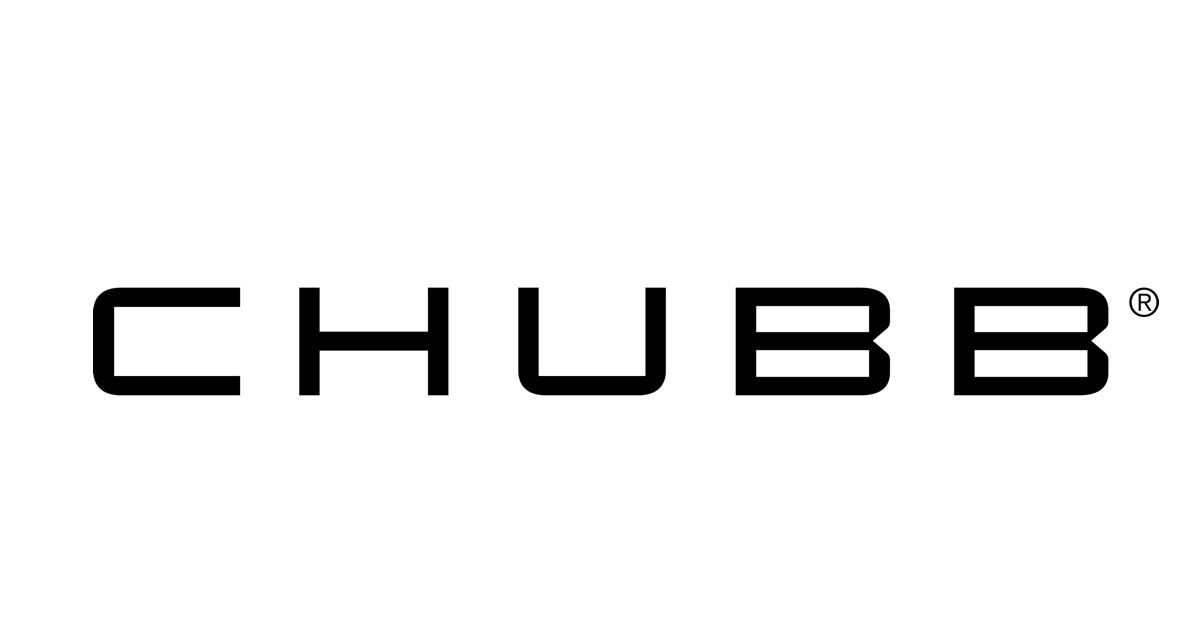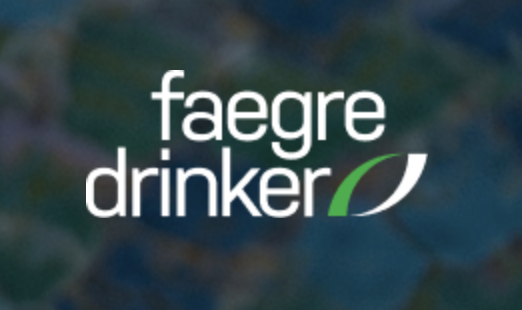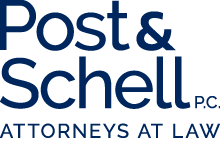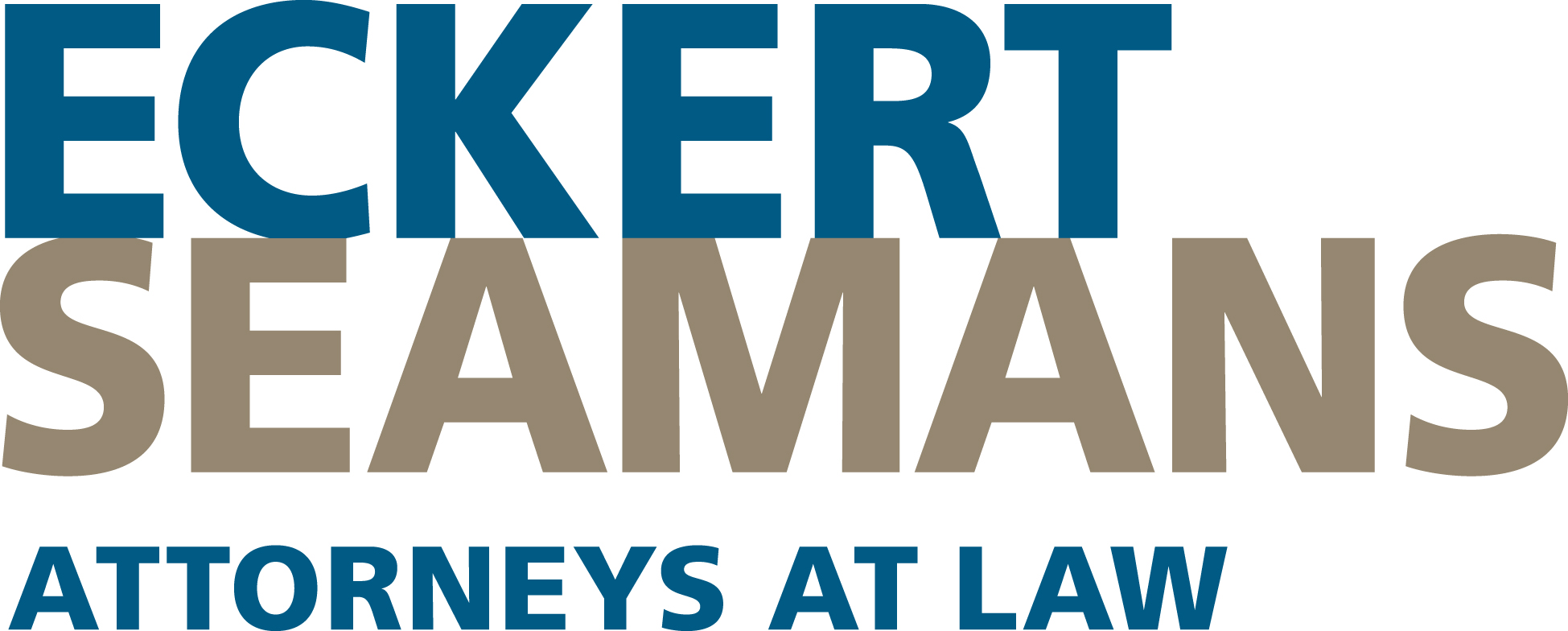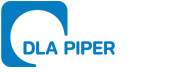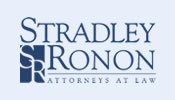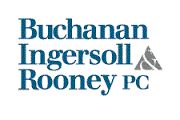 Contact Us
PDLG Fellows Program, Law School Bootcamp,
New Associates Seminars: