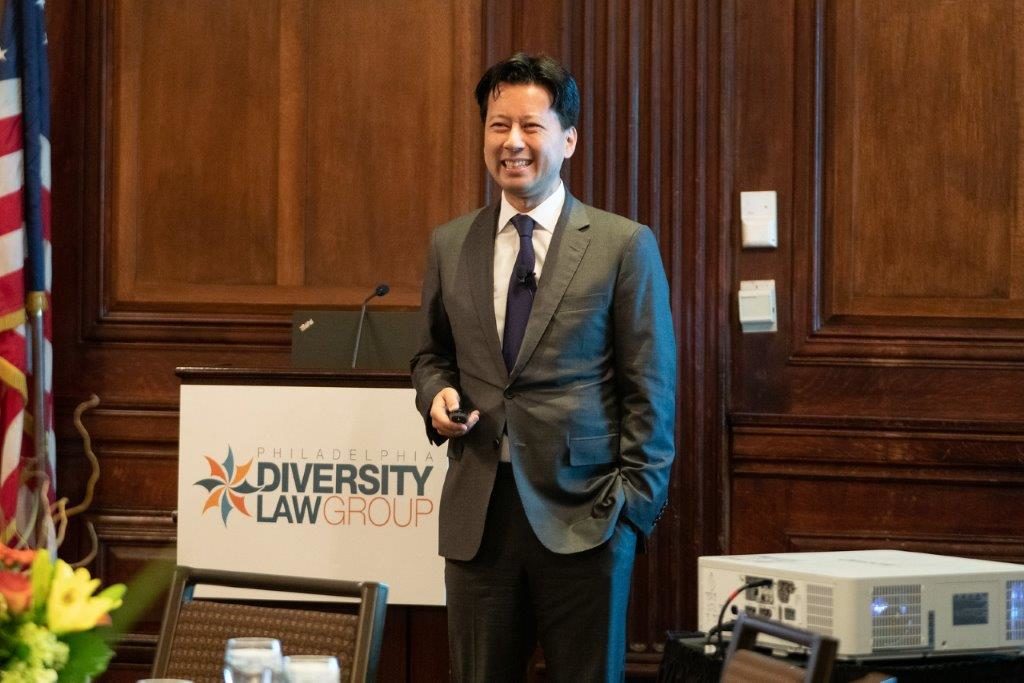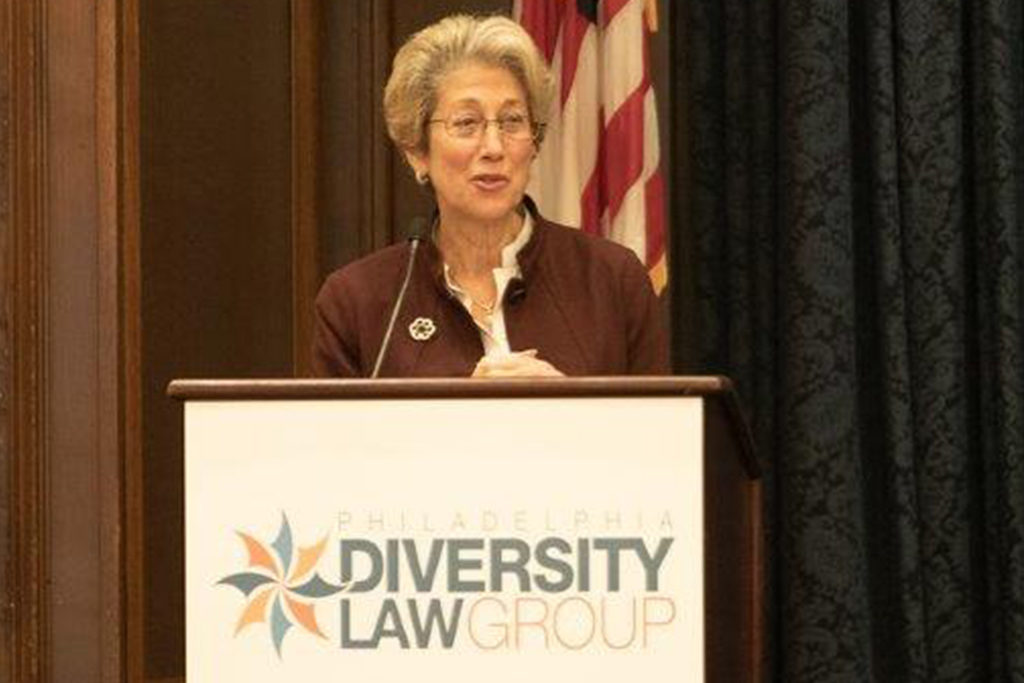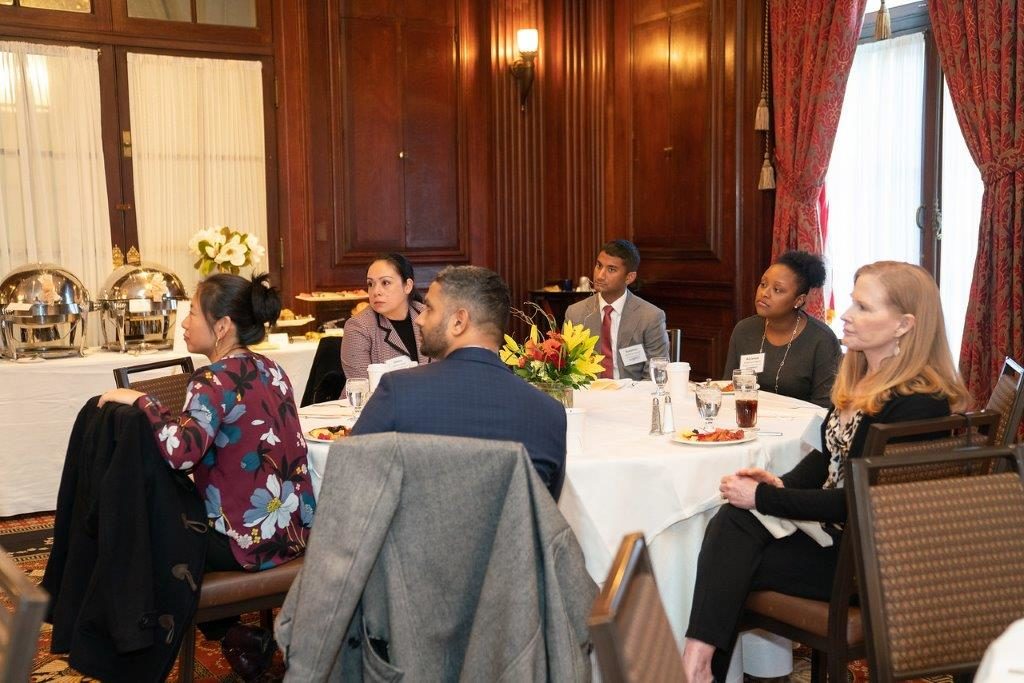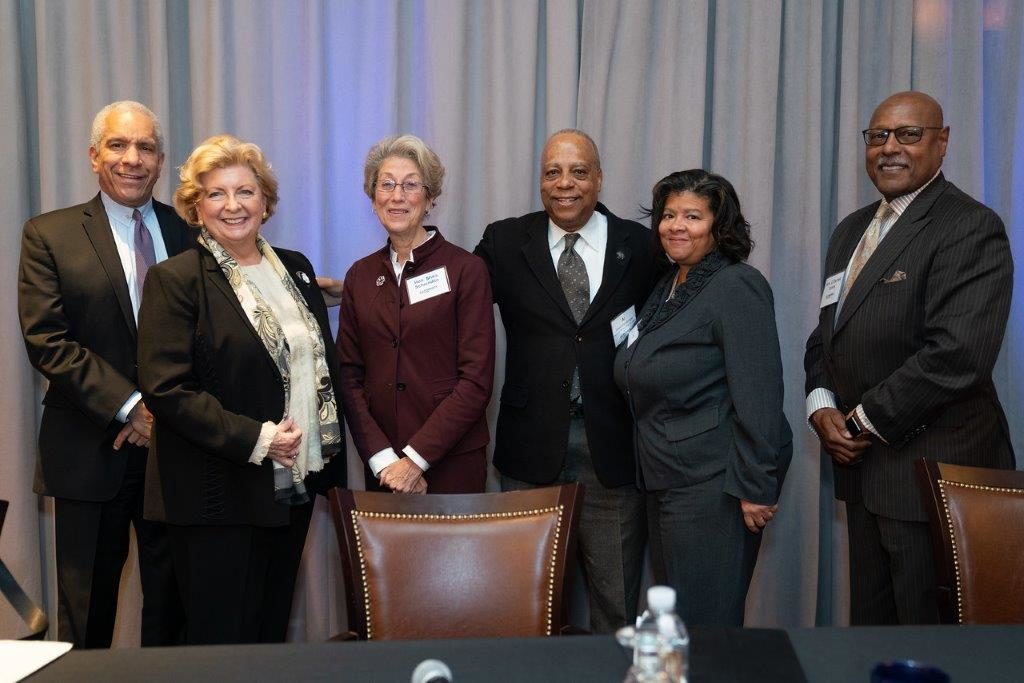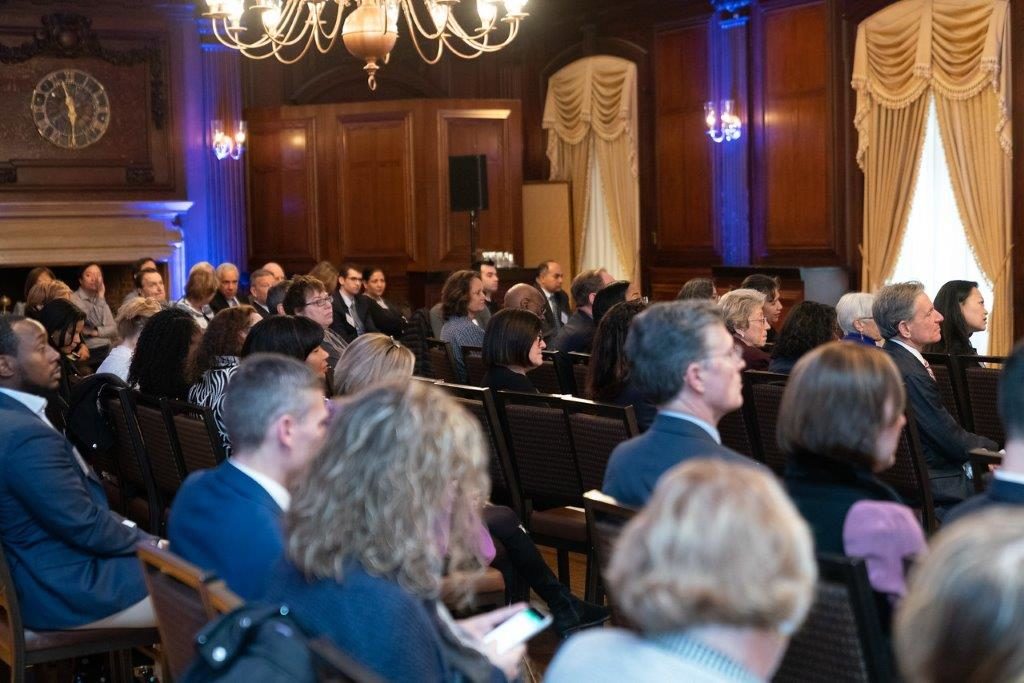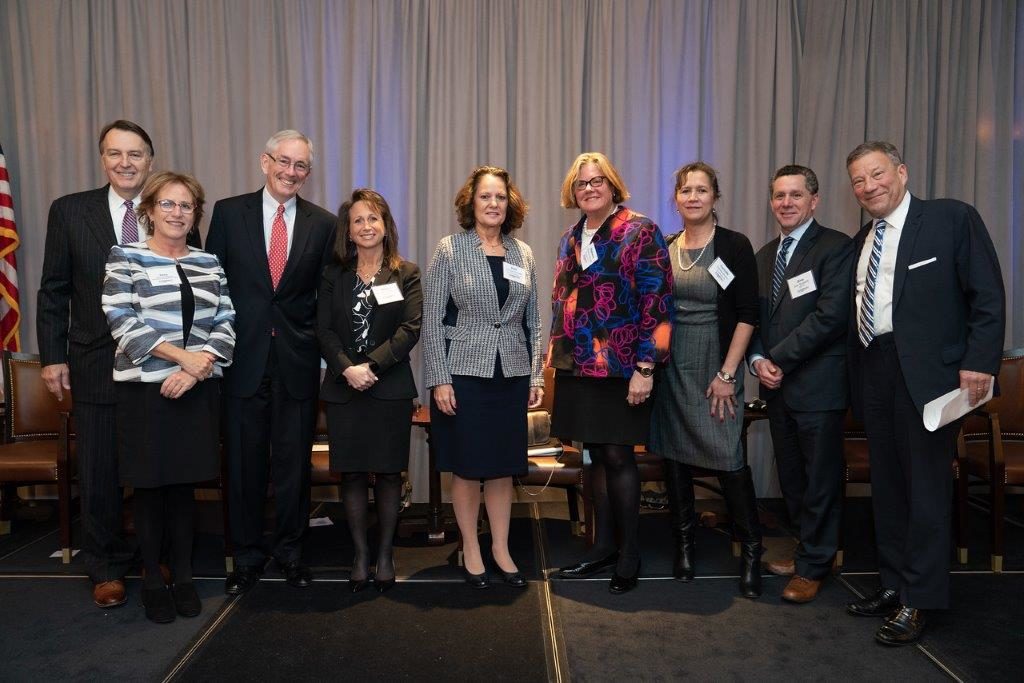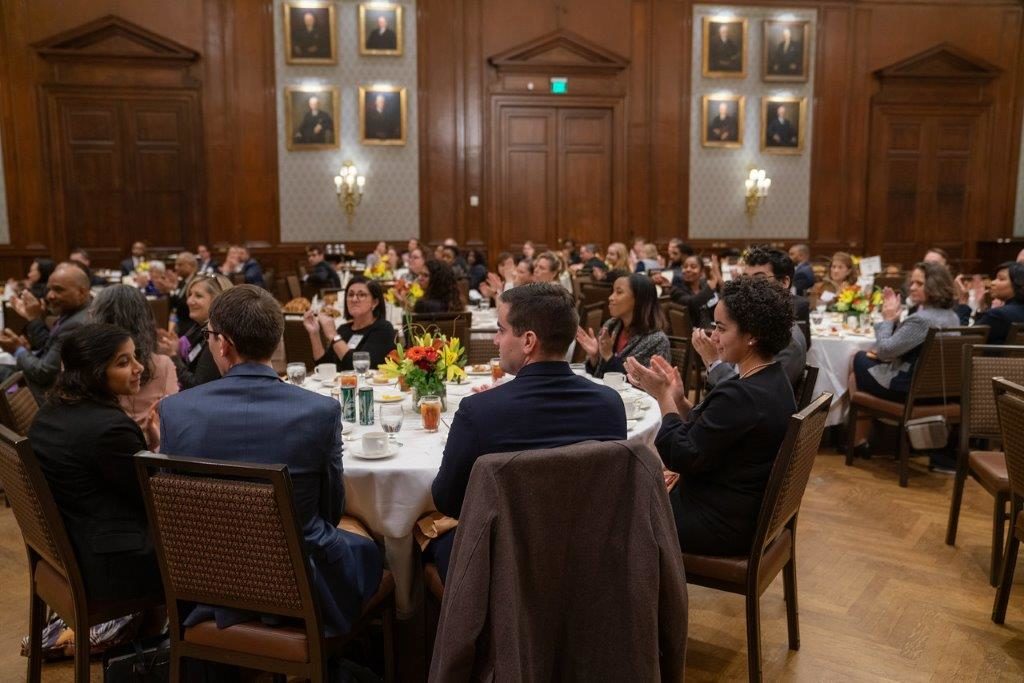 On November 16, 2018 at the Union League,  PDLG held a symposium to discuss and promote strategies and best practices to empower women and diverse lawyers as lead trial counsel in litigation matters and lead counsel in corporate transactions.   Plenary sessions included:
A View from the Bench
Judicial observations on the benefits of having women and diverse attorneys as trial counsel and what can be done to increase the number of women and diverse attorneys trying cases.  
A View from In-House Counsel
In-House Counsel's observations on positioning women and diverse attorneys as leaders on trial and transaction teams and promoting strategies to further increase women and diverse attorney participation in their matters.
A View from Male Attorney Mentors and Women and Diverse Mentees
Tips and strategies to allocate lead trial counsel and lead corporate counsel opportunities to women and diverse attorneys.
Lunch Presentation by the Hon. Shira Scheindlin, Retired District Judge, US District Court of New York
---
Past Programs for the Legal Community:
2017 – PDLG Fellows Program Alumni Conference and Award of PDLG Inspiration Award
2015 – PDLG Diversity & Inclusion Symposium: Best Practices for Retaining and Promoting Diverse Talent
2011 – PDLG Tenth Anniversary Luncheon with Keynote Speaker Roderick Palmore, General Counsel of General Mills Inc. and Chair of the Board of Directors of the Leadership Counsel for Legal Diversity.
2010 - 2013 Exam Prep for Diverse First Year Law Students
2009 -  PDLG Symposium for Women Lawyers of Color: "Let's not Wait for the World to Change"
2008 - PDLG Symposium on Creating Access: The Norris Firm & The Liacouras Committee
2007 - PDLG Retention Summit for Law Firm Associates with Werten Bellamy
2007 - PDLG Conference for Diverse College Students: "So You Are Thinking of Becoming a Lawyer -Everything You Wanted to Know but Didn't Know Who to Ask"
2006 - Luncheon with Keynote Speaker Senator George J. Mitchell, disussing the portion of his career devoted to attempting to resolve cries and find common nground among diverse and antagonistic factions.
2005 - PDLG Retention Conference for Law Firm Partners and other Senior Level Lawyers
2004 - Luncheon with Keynote Speaker Dean Kurt Schmoke , former Mayor of Baltimore and Dean of Howard Law School